First of all , I would like to apologize for my later response to this Award:)- Most Versatile Blogger. I have been pretty busy and I wanted to have enough time to respond esp passing the award along to 15 recently discovered blog.
So the day has come!!!!!
PRISCY
dear.. thank you very much for this
award
:) I was so happy when I read about it in your comments. Thanks for visiting my blog and all your comments. xxxx
According to the rules, the recipient of the award is supposed to:


Thank the person who gave you the award and link back to them your post;
Share 7 things about yourself; and
Pass this award along to 15 recently discovered blogs and let them know about it!
Unveiling me----Hmmmm 7 things about me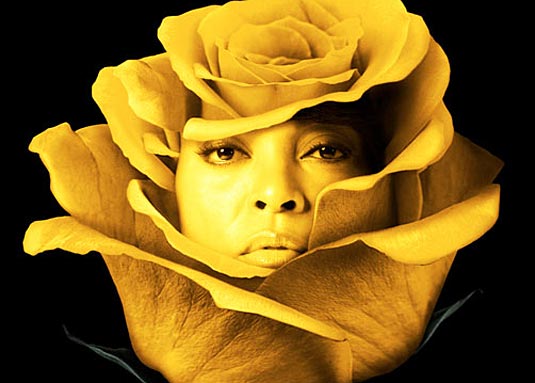 1. Family- I am the first of four kids! My siblings and parents mean the world to me! If you are just meeting me for the first time... in less than an hour of conversation you`ll know my siblings by name and my parents.
2. I love the Lord and try to understand and know him better everyday. My life is so beautiful with Him in it:)
3. Education- B.Comm degree in Accounting and I recently got my accounting designation (CMA) - School is so done for me.. though most people say I will do a masters and I tell them the only masters I`m interested in is maters degree in loving and caring for my hubbyy and kids :D
4. Over the years, I have become a more private person- I`m sure you can now understand why I delayed in responding to this award cos I knew I had to share a bit of me :D
5. I have the best closest friends in the world!!! You can never put a price on how beautiful your life can be when you have amazing people to share it with. «I love them muchly.. xx
6.95-98% of the time I am a very happy person. The smallest and simplest things make my day--- Life is filled with ups and downs.. I try not to let the down days weigh me down so much.
7. There is a handsome young man I have known 13years now. He is God fearing, loving, caring, understanding, patient, hardworking, forgiving, humble, supportive and lots more. He is the Sweetness in my life and I love him more than words can say!
Phewww!!!!! 7 things was not so difficult
Now the 15 blogs for a Versatile blogger award include
Priscysworld
9jafoodie
Toinlicious
Amaka`s Notepad
Naija Hair Can Grow
Naijamum In London
KitKat
Uzolife
Natural Nigerian
Made Beautiful
Muse Origins
Ms. Buki
Genesis
An Eccentric Great 9ja Man
Musing of a Naijachic